We love what we do.
It's our passion.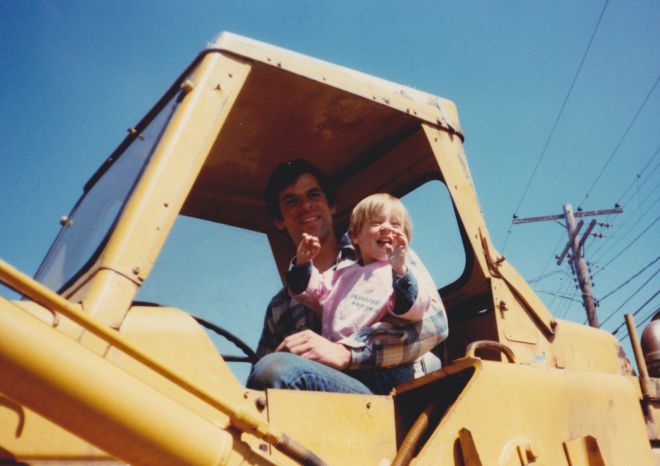 Jim Drenckhahn
Kim Drenckhahn
We Have Many Years of Experience in the Field
Since 1974, we have proudly excavated residential and commercial projects in Fairfield County, Connecticut and Westchester County, New York.
1974

Drenckhahn Excavating Inc., in Stamford CT, was founded by Jim Drenckhahn.

1975

Building our experienced team and partner network in Stamford CT and throughout southern Connecticut.

2014

Celebrating 40 years in business as excavating contractor to the residential and commercial building and renovation industry in Fairfield County CT and Westchester County NY.

2015

Founder Jim Drenckhahn passed away, leaving Kim Drenckhahn to lead the company into a new future.

2016

Proudly continuing to provide the best in excavating for home owners, builders, and architects of high quality residences in Fairfield County CT.

2020

Focusing our team's decades of experience on your home excavation project with commitment and integrity.
Quality runs through the entire company, from every operator to each machine.
Committment to Excellence
We live and work in the same communities that our customers and partners do. It's important to us to deliver the excavation excellence that they do and should expect. Every project. Every day.
Decades of Experience
Many of our employees have been with us since the company was founded in 1974. They have seen and done it all, bringing decades of experience and commitment to every excavating project we do.
Quality in All Aspects
You can't deliver a quality project unless every person and every piece of equipment is held to the highest standard. At Drenckhahn Excavating, we are committed to quality so that you get the best in every project.
Attention to Detail
Every excavating project we do is custom and personal to you. Our experienced team of workers and machine operators are committed to your project from design to completion and pay attention the tiniest detail that might affect the cost, quality, safety, schedule, or outcome of your excavation project.